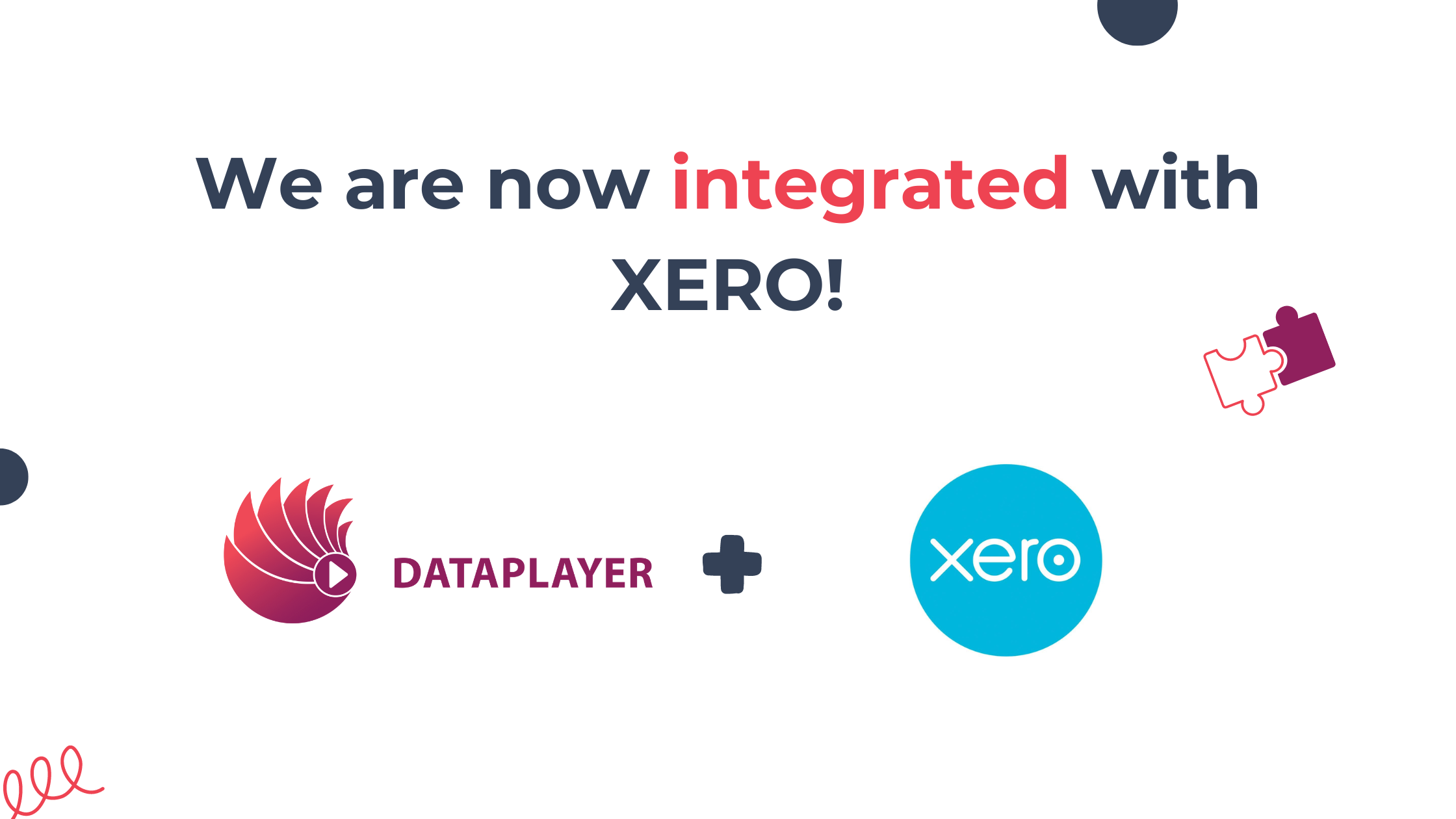 We are now integrated with XERO!
Dataplayer can now integrate with XERO Accounting Software. This further helps healthcare businesses get a clearer picture of their finances and how they relate to their practice performance metrics. You…
Categories
Your regular dose of insights on business and data broadcast. With a range of tips, events and our own angle on improving and growing an enterprise, want to see the big picture together?