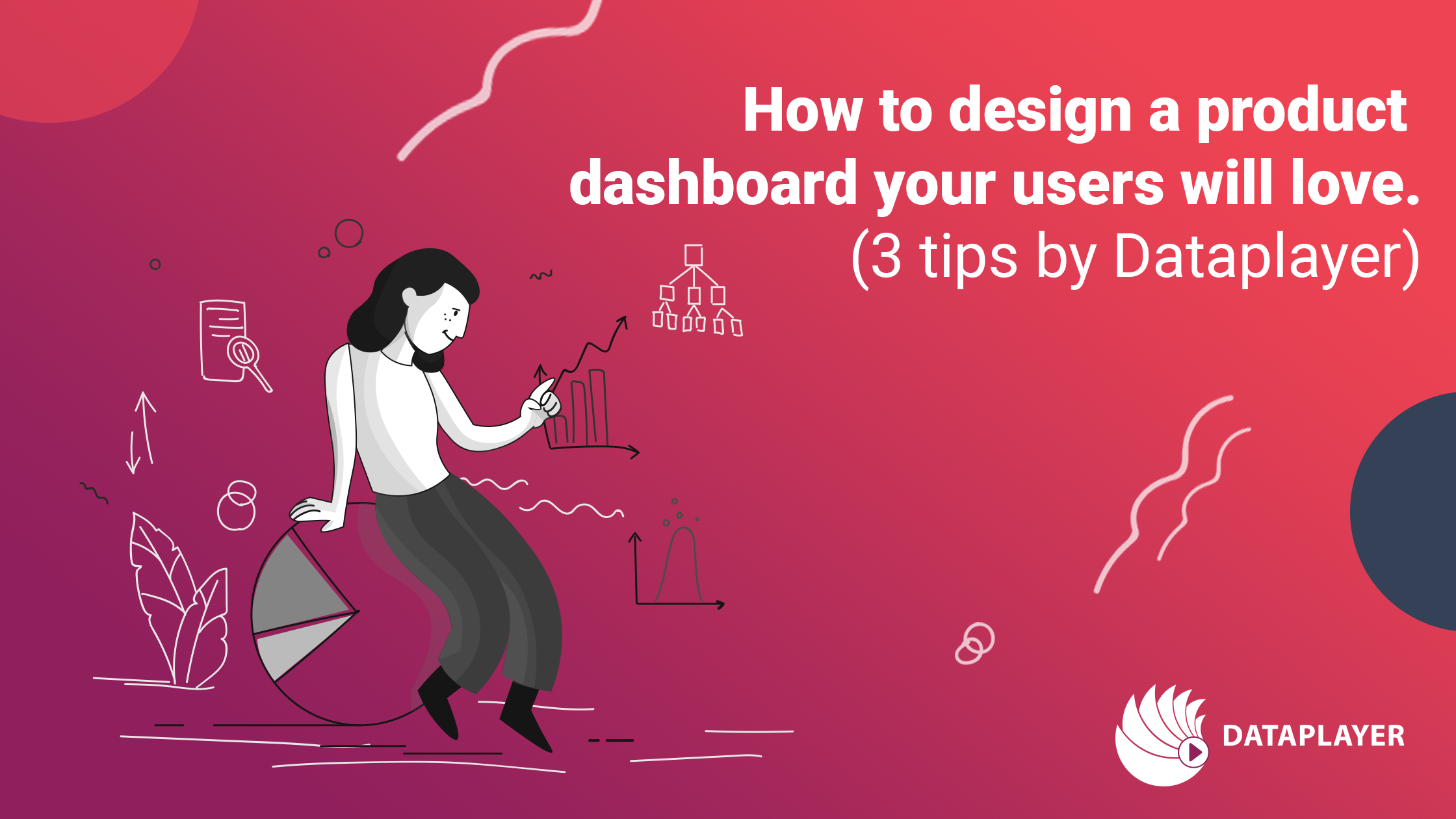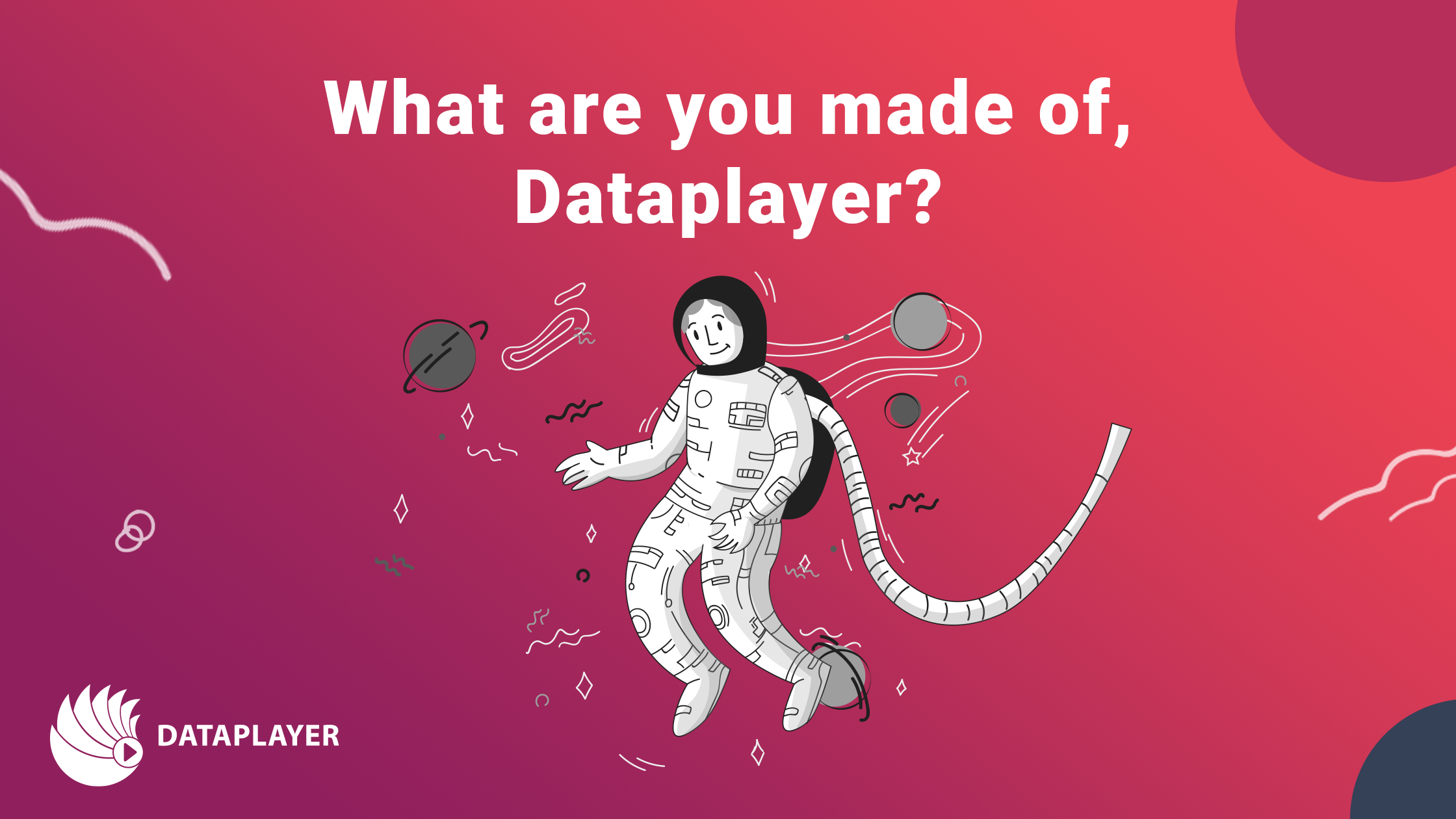 What are you made of, Dataplayer?
So, we have been in RISE Conference in Hong Kong this week, and many would ask what is the technology used for dataplayer. The beauty is, that it isn't a…
Your regular dose of insights on business and data broadcast. With a range of tips, events and our own angle on improving and growing an enterprise, want to see the big picture together?