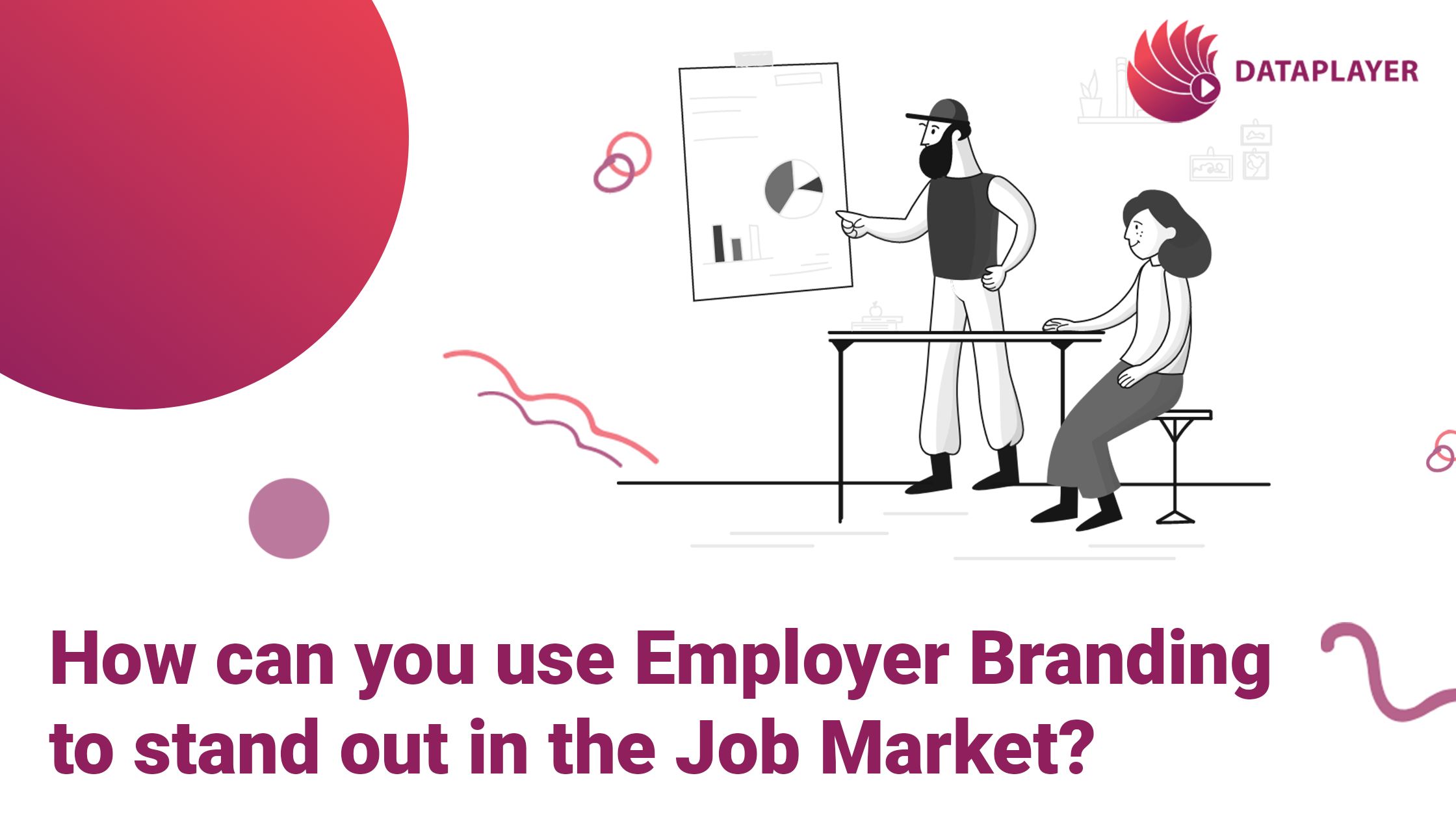 How can you use Employer Branding to stand out in the Job Market?
In today's competition-driven economy, your reputation can cost you as much (or in some cases, even more) as your typical operating expenses. What people are saying about your organisation within, or outside of it matters a lot.

Learning how to positively influence that perception is the first steps towards building a strong Employer Brand.

Think of it as your individual aroma.

It's the unique scent that your business trails the world with. It can leave an impression with its individuality, or be forgotten/disliked by its dullness.

As a proper definition, Employer Brand is a company's reputation in the job market as a hiring business. It has a direct impact on someone's desire to join your organisation, talent retention and ultimately your overall reputation.
The process of building a strong employer brand is concerned with various processes, amongst them being:
Attracting and retaining the best industry talent.
Balancing the rewards and benefits offered to employees in return for their performance.
Identifying policies and programs to demonstrate your commitment to employee development and growth.
Sustaining the brand and nurturing it constantly.
And the applicants themselves agree as well:
When deciding on where to apply for a job, 84% of job seekers say the reputation of a company as an employer is important. (src: TalentNow)
Some of the strategies and ongoing benefits of EB include:
Your EVP – Why should people want to join your team?
It also goes by the Employee Value Proposition. Salary, compensation (rewards and bonuses), and the benefits of working with you (values, culture, people) are all included in there.
But being aware of your EVP doesn't take you that far. Evaluation is the key.
By that, we mean constant reviewing, documentation and improvements that can help sell the opportunity to work at your company. Communicate all of it to your potential prospects and you're on the right path to offering top-notch opportunities.
The real work starts from within.
The best advocates for a brand are your employees. Candidates are always looking at the people who work in your company as genuine insights into what the job is like. They want authenticity, and when you've put in the work to create a good culture, that will be reflected by your staff.
Content on their Social Media promoting team experiences can go along way, and the more organic, the better.
But you might need some extra help as well…
There are now an emerging group of tools that can assist HR and Marketing teams in their strategies. Data is more prominent than ever, and by knowing how to use it, you have the opportunity to make better and more insightful decisions.
Dataplayer can be your gateway and the right guidance to a strong employer brand, amongst other business insights. Reach out to us for more KPIs, widgets, and whatever your company might need to grow!

Categories
Your regular dose of insights on business and data broadcast. With a range of tips, events and our own angle on improving and growing an enterprise, want to see the big picture together?