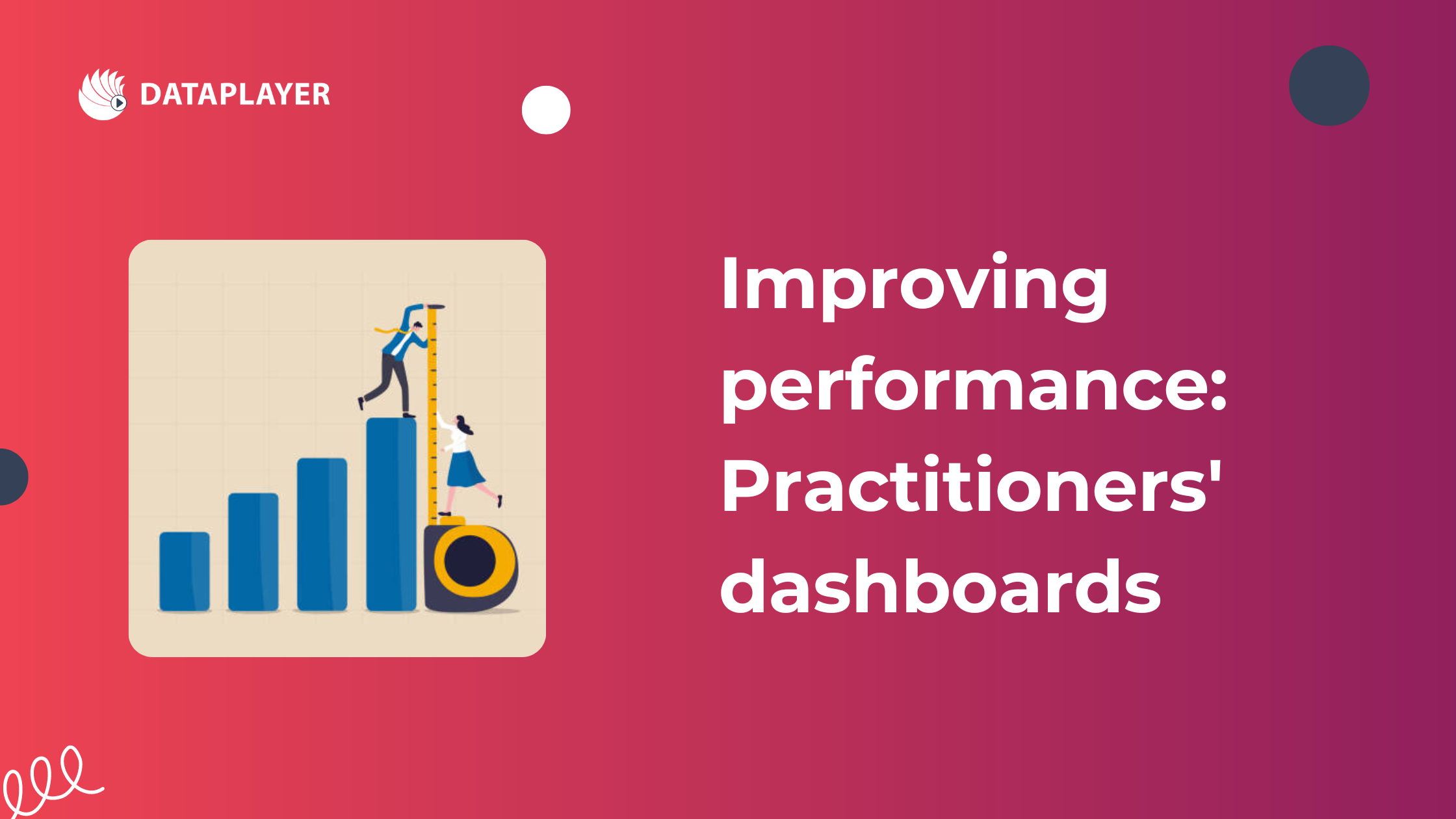 Improving performance: Practitioners' dashboards
Practitioners are the best asset of a health practice business. They make sure to serve their clients with their knowledge and provide the best customer experience. As a practice manager, you want to maximise their performance and that is why sometimes it is important to look at, guess what: data. To bring extra results, you can also provide a window to insightful information to the practitioners themselves.
Our Tera plan users have made use of our multiple dashboards feature, where we create separate differentiated views for practitioners and managers. The practitioners' dashboard allows them to have an overview of their individual data on appointments, patients, revenue, and performance. They can also track how they are progressing toward their targets or take action to improve their work.

It is also a good way to prepare reports to have constructive feedback for the practitioners and reward the ones who are bringing great value to your practice.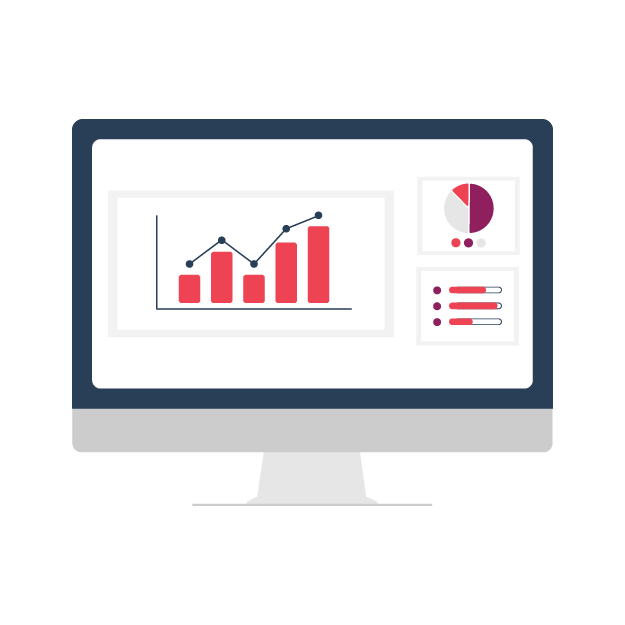 Categories
Your regular dose of insights on business and data broadcast. With a range of tips, events and our own angle on improving and growing an enterprise, want to see the big picture together?