Empowered by data: Human Nature Adventure Therapy
Mental health impacts the quality of our life and it's important to look at the resources we have to take care of it. When we came across Human Nature, we were fascinated by its innovative, nature-based mental health services for youth. Based in regional Australia, their mission is to empower young people to navigate life's challenges by transforming trauma and disadvantage into healing and growth.
We got to know Sharyn White, CEO of Human Nature, when they first started exploring Dataplayer in October 2022. As an organisation funded by philanthropy, besides internal operational needs, they needed support in their reporting requirements for their grantors and donors.

"At Human Nature, we offer therapeutic support in environments where young people are most comfortable, especially in outdoor locations. Our service offerings include individual appointments with therapists and mentors, various types of group activities and lots of case management hours. When we discovered Dataplayer, we had two key problems – we needed to see our activity so that we could manage our resources internally, look for trends and set goals for improvement. On the other hand, it was also needed to be able to easily provide quite detailed reports to a variety of external funders who all had different reporting requirements."


– Sharyn White, CEO of Human Nature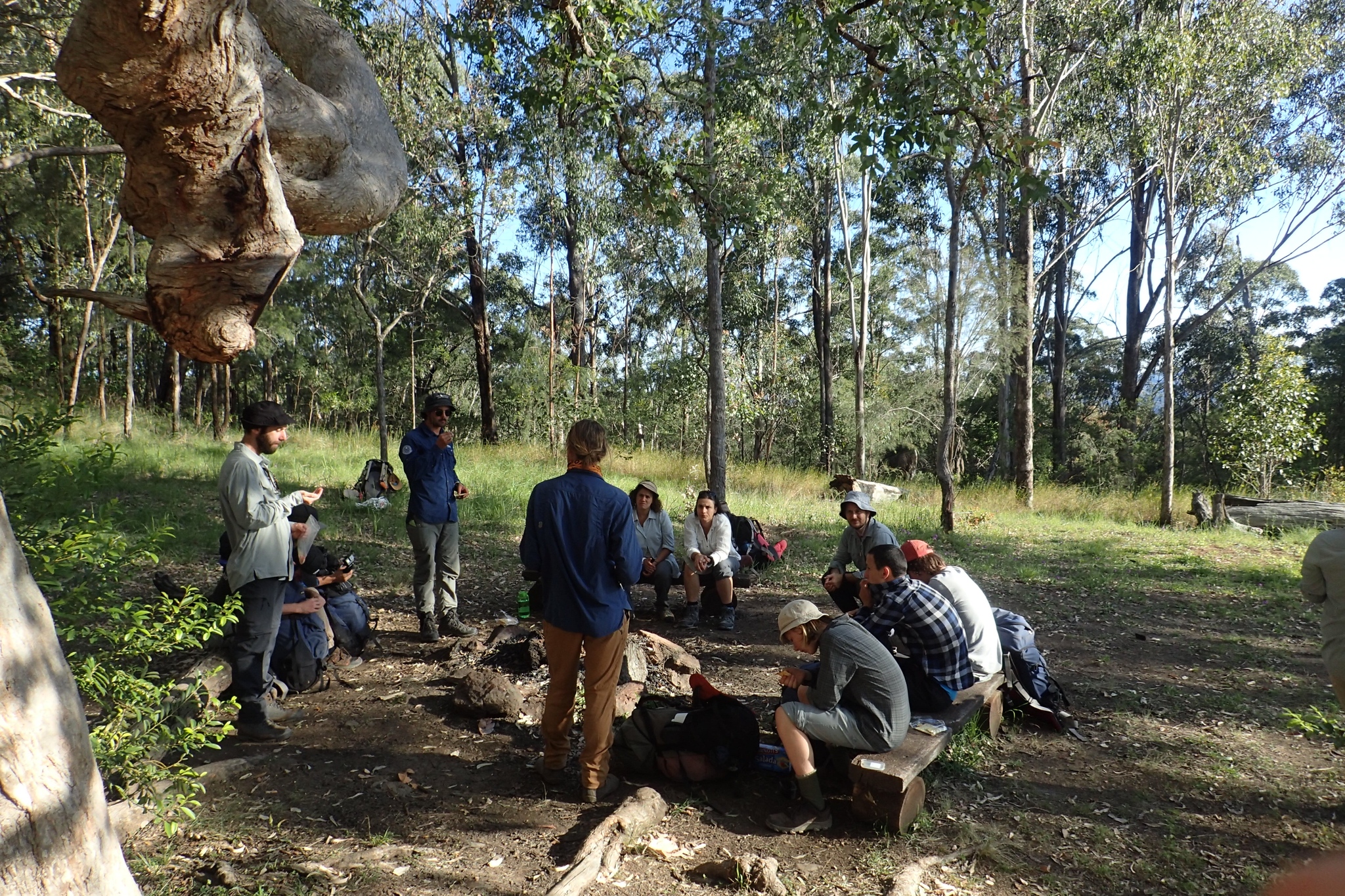 After having a call with our team, they found Dataplayer to be a fit for their needs. We worked closely to customise the dashboard and the reports until it offered a great overview of their work. Having reports that analyse the client journey, appointments, therapeutic hours, engagement etc. has helped them in their daily activities. Being data-insightful is an exciting journey and you want to dive deeper as you discover more.

"This is such a great product and we are really seeing the power of visualising information that was previously invisible to us. We can now easily see our activity and the characteristics of our clients and can readily drill down into our data to understand our client cohort and factors impacting our service delivery. I can easily let the board see how we are tracking against targets. Dataplayer has been a terrific investment."


– Sharyn White, CEO of Human Nature
We are delighted to be part of their growth journey and the impact Human Nature has on young people.