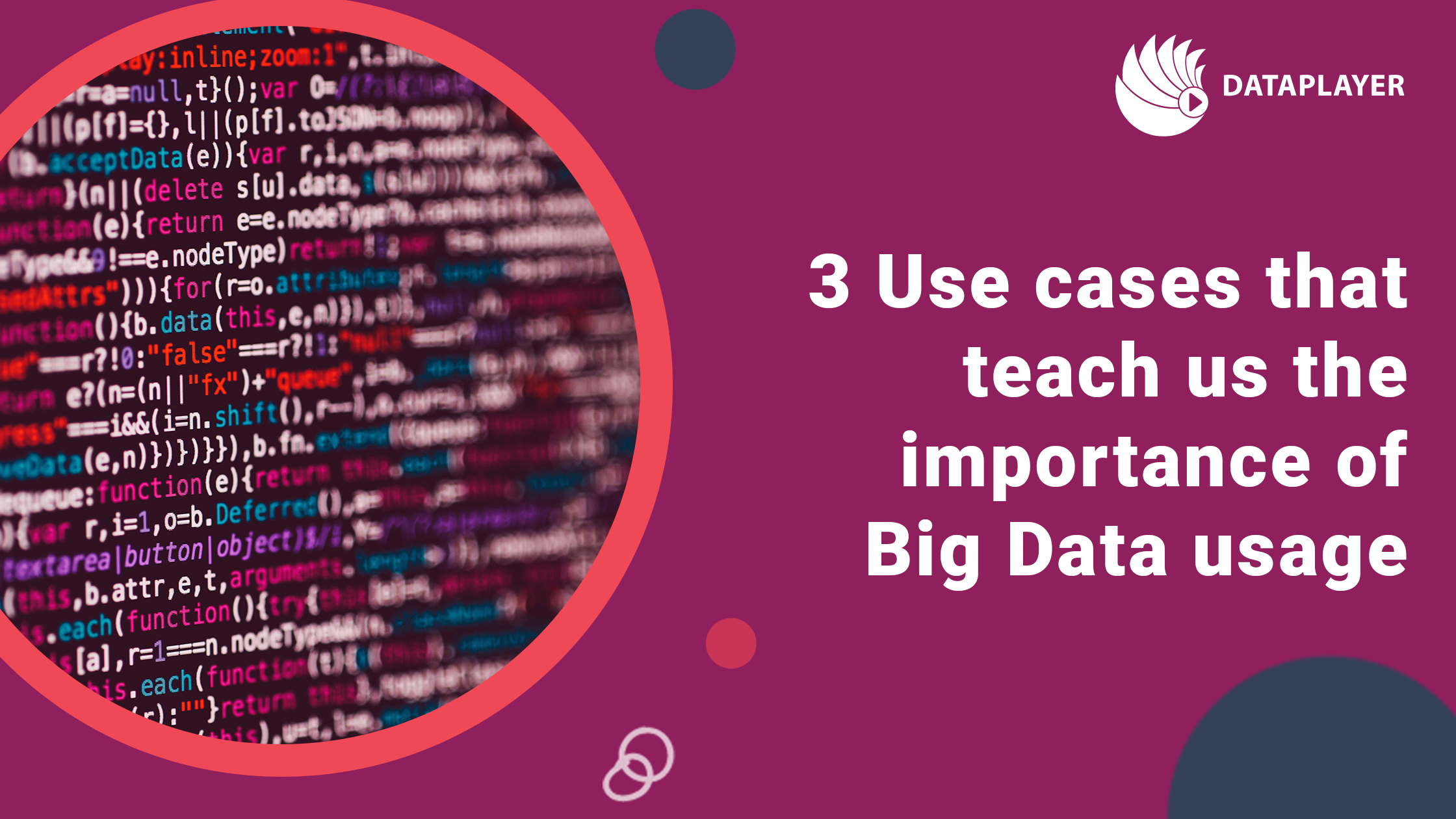 3 Use cases that teach us the importance of Big Data usage
By now, everyone is aware of how insights provided by big data can improve and impact various industries.
Knowledge means power, and every business is implementing that ideology thanks to the use of analytical tools.
Whether it's through getting to know their audience more easily and offering them personalised service, or by being able to scout the competition.
But actual cases speak louder than words, so here are just 3 of them illustrating those claims.

The German team using big data to win the 2014 world cup.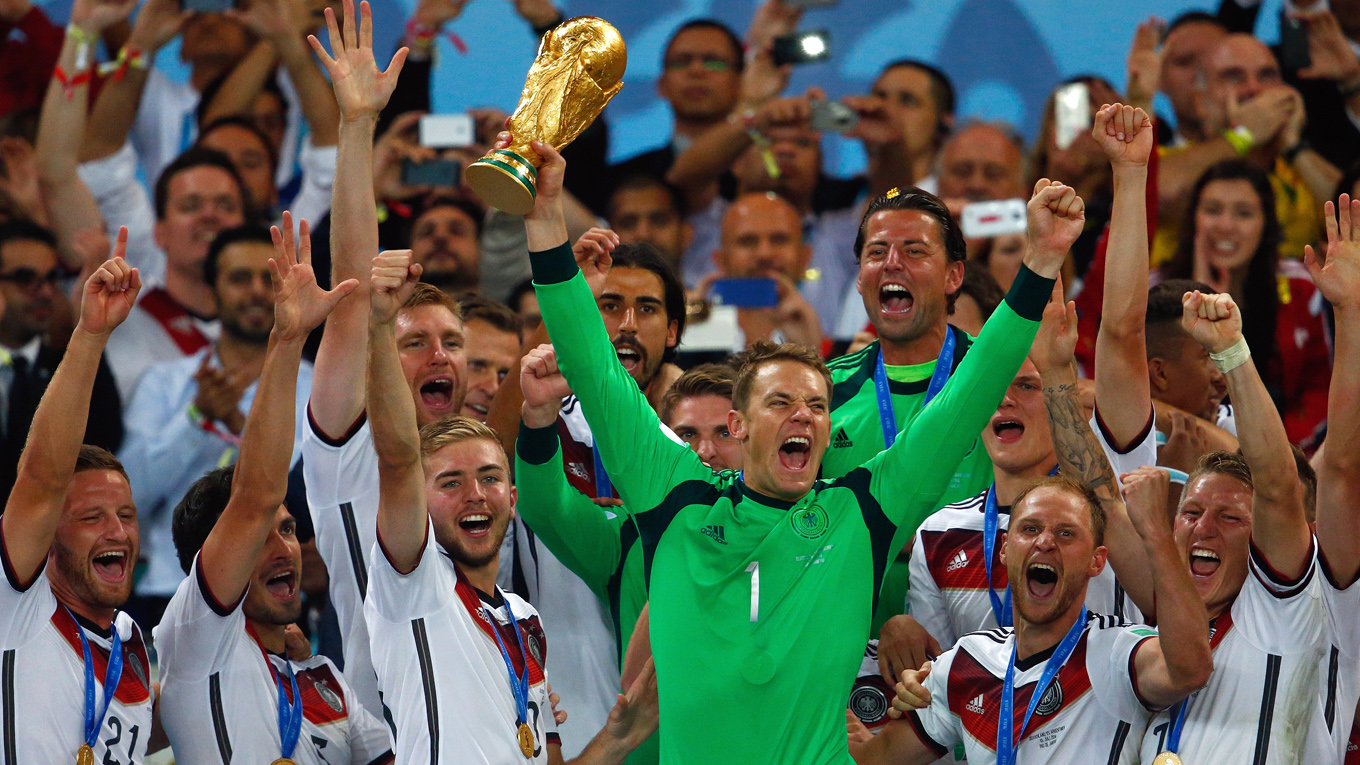 In 2014, the German soccer team took the saying "know your competition" to a whole new level.
Thanks to the beauty of big data analytics, the team was able to analyse performance and strategies.

Not only that, but it delivered the data in a visual and easily understandable manner to its players, trainers, and coaches, via a custom-built app, so they could use it on their mobile phone or tablet.

The specially built database by a group of about 50 students at Deutsche Sporthochschule Koeln:
Reduced the average possession time of the players.
Helped them analyse the competition, which resulted in the famous 7-1 victory against Brazil.
Opened the doors to what data science can further achieve in vast industries.
Netflix and Spotify giving the best recommendations.

The recommendation engines for these online media services are majorly personalised. They offer an incredible user experience, thanks to the power to process massive amounts of both structured (eg. video titles users search for, music/movie genre they prefer) and unstructured data (eg. user viewing/listening patterns).
The more activity the users do on those platforms, the more tailored the recommendations get over time to their individual taste.

80% of the content we watch on Netflix is influenced by the engine system.
The company even gave away a $1 million prize in 2009 to the group who came up with the best algorithm for predicting how customers would like a movie based on previous ratings.

The algorithms help Netflix save $1 billion a year in value from customer retention.
Big Data in policing and criminology

Notable specific applications of Big Data to policing include predictive policing, tracking police locations, recording video, and measuring performance.

Usually, the victims of serial killers aren't targeted at random. They have similar patterns in age, gender, ethnicity, etc. These parallels can often go unseen by detectives, with a lot of cases not being closed over periods of years, or ever for that matter.

The Murder Accountability Project was formed as a way to use massive amounts of data to find patterns and predict possible outcomes for cases that might otherwise be stumping law enforcement.
The group, made up of retired FBI criminal profilers, journalists, criminologists, and academic researchers, has developed an algorithm to detect serial murder cases, based on FBI Uniform Crime Reporting data on murders. Thomas Hargrove is the founder and chairman of this non-profit organisation.

Cluster analysis and big data will hopefully continue to make the world a safer place.

Your regular dose of insights on business and data broadcast. With a range of tips, events and our own angle on improving and growing an enterprise, want to see the big picture together?